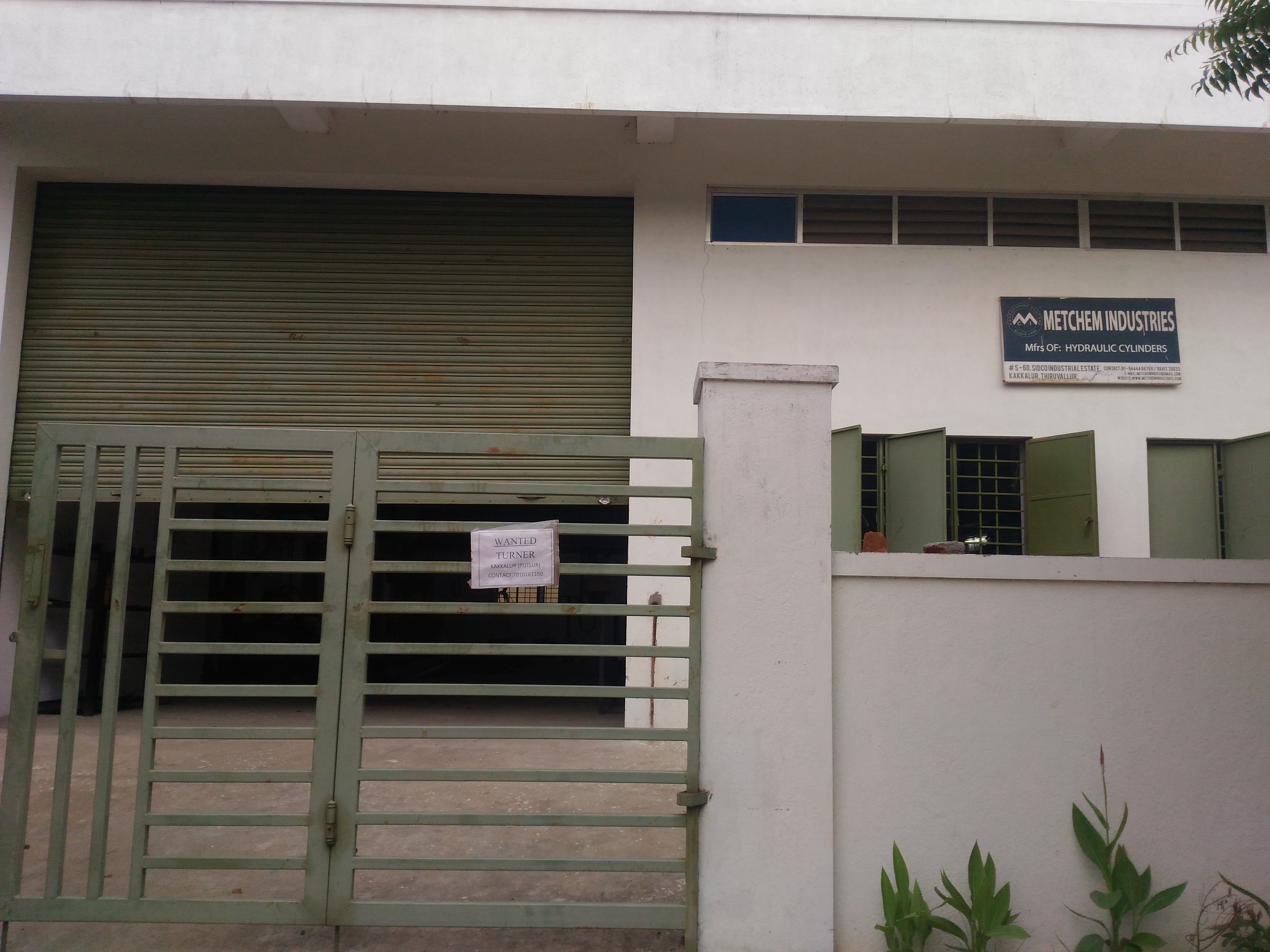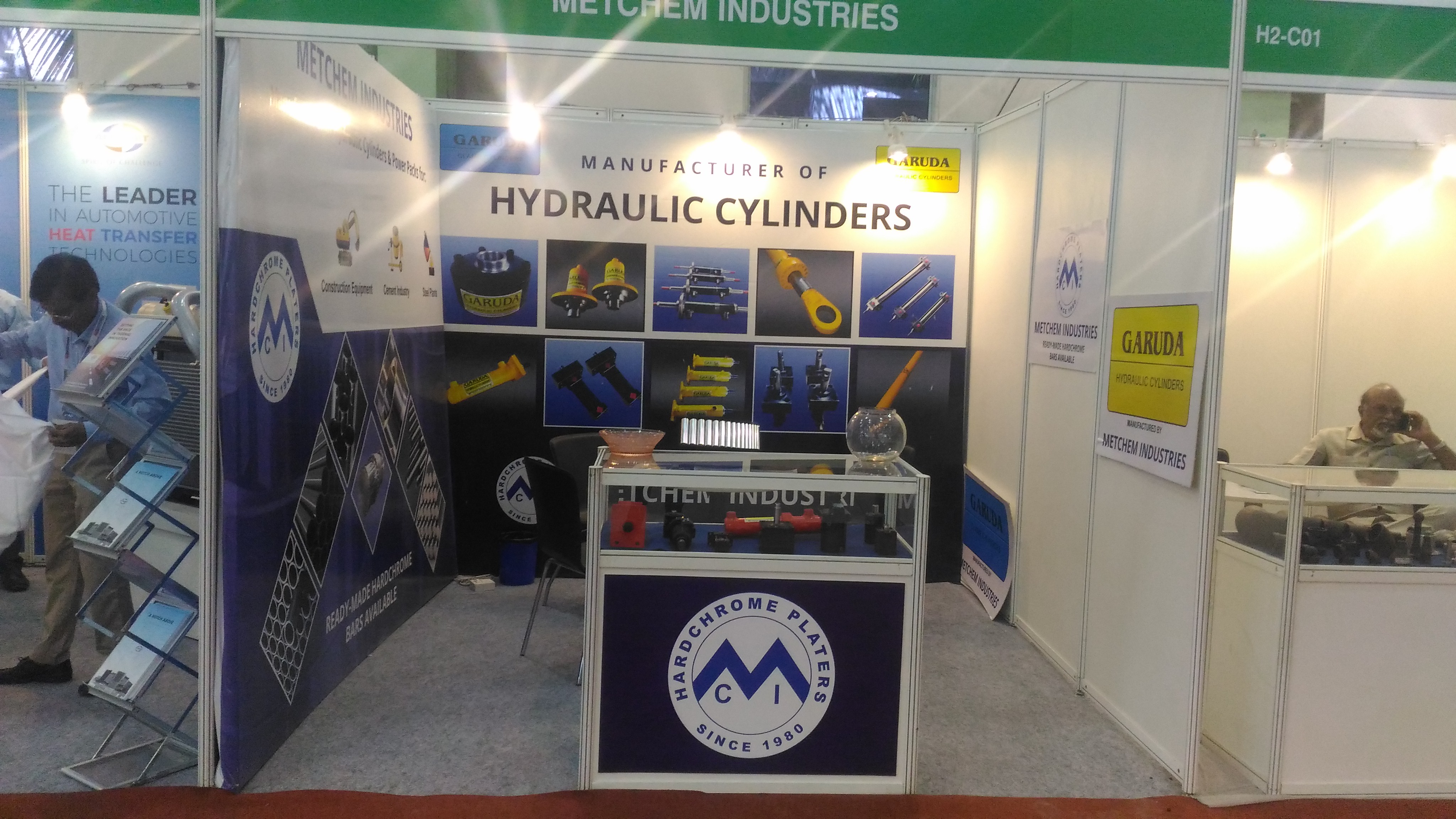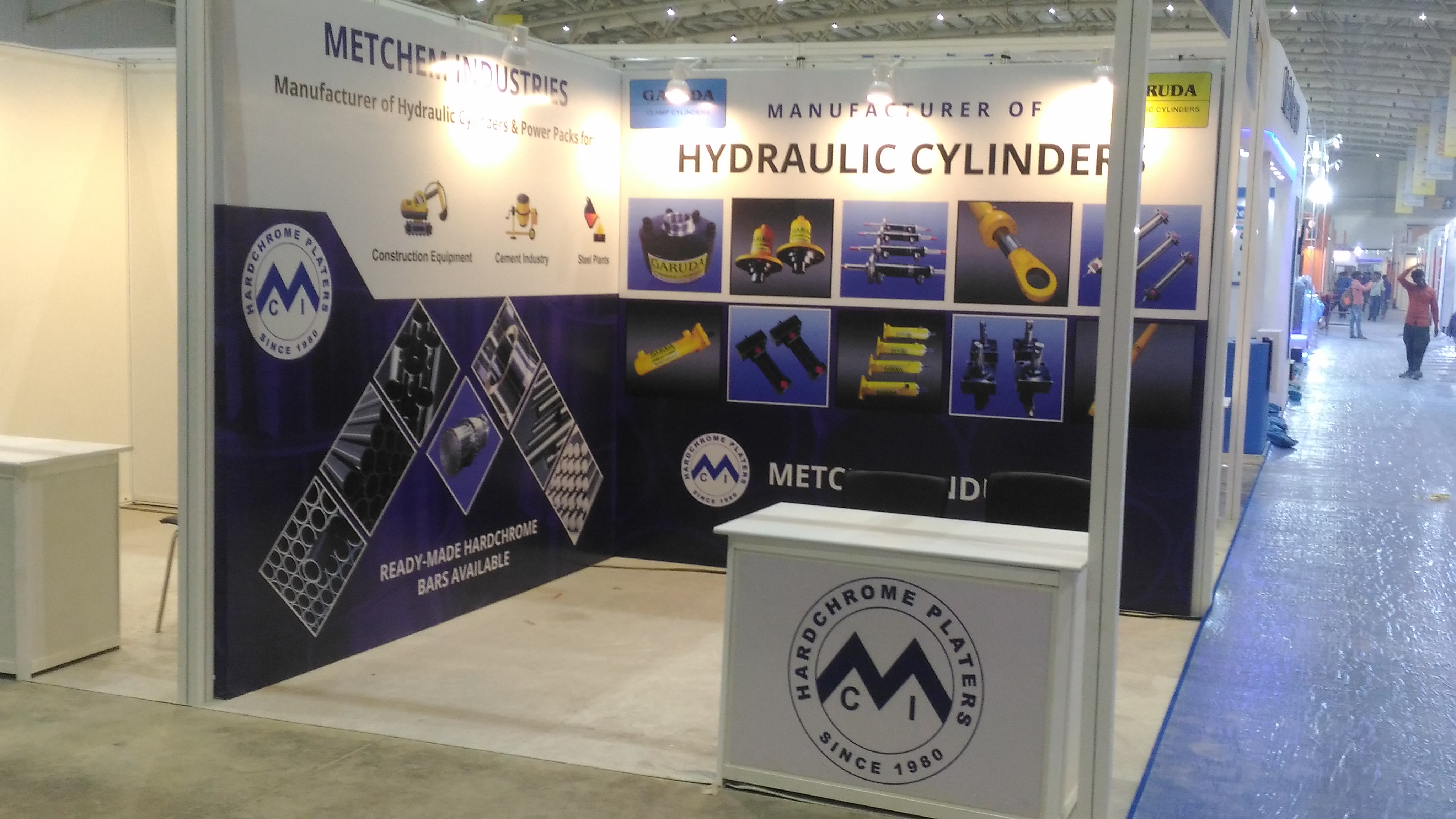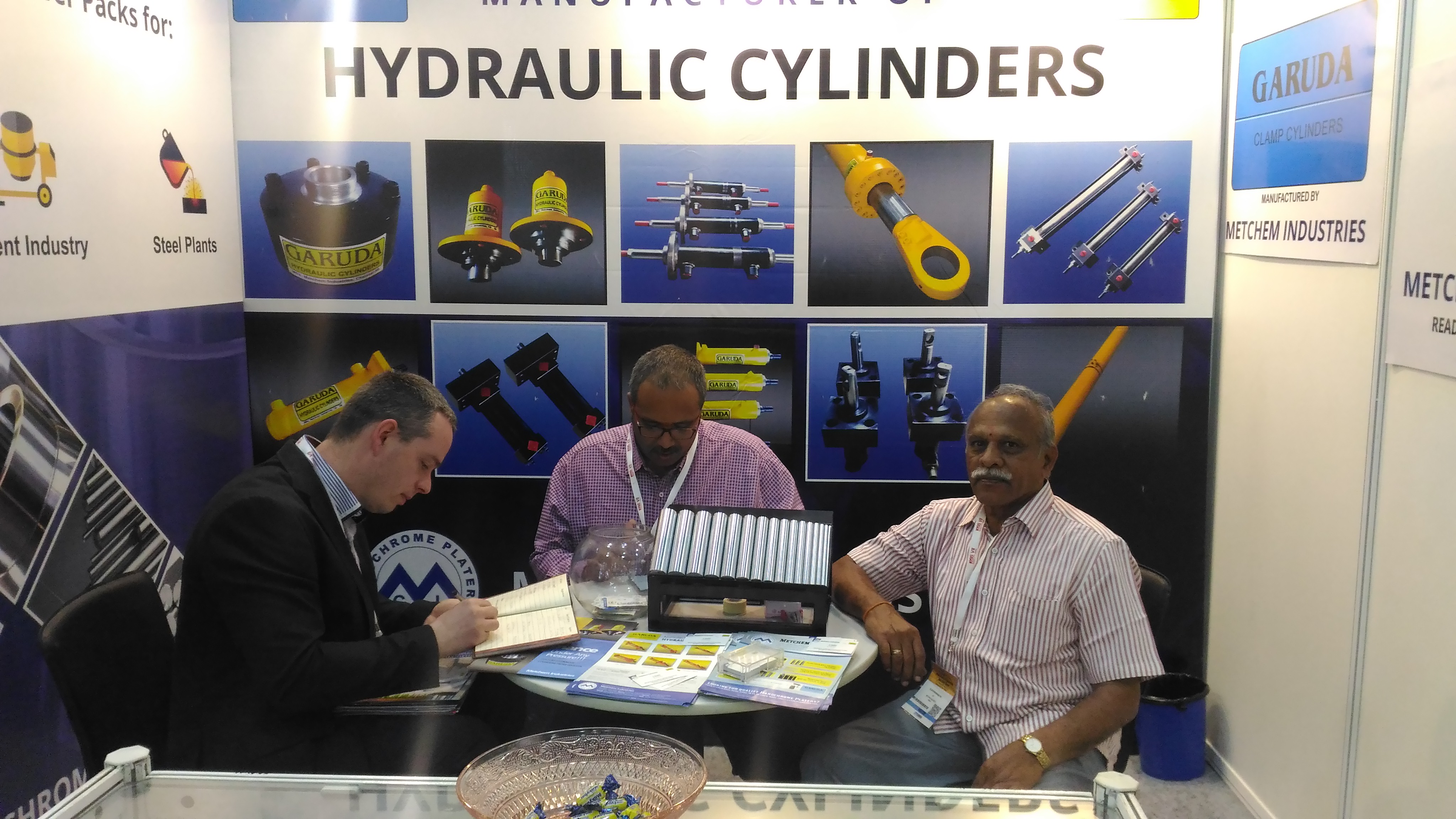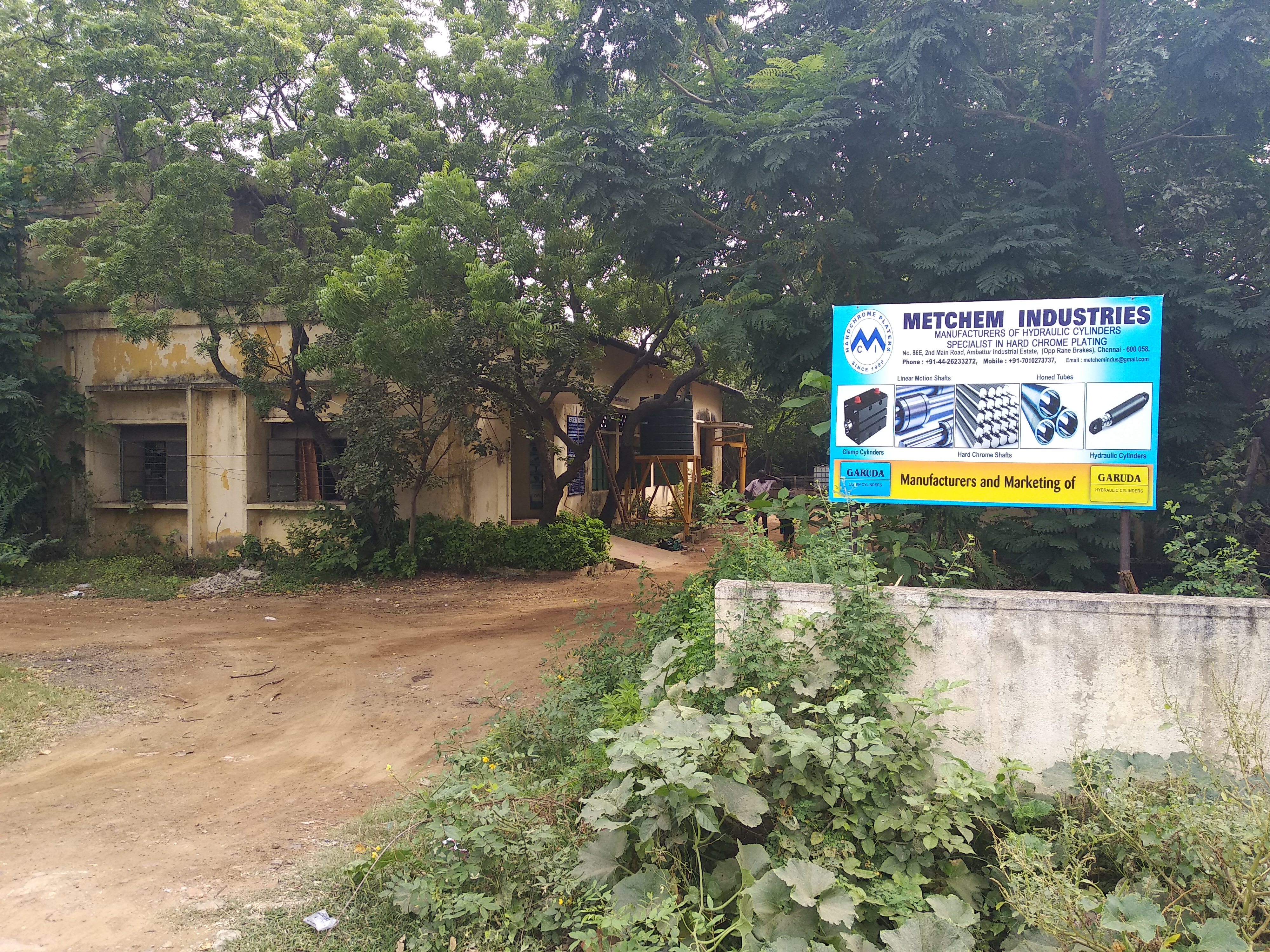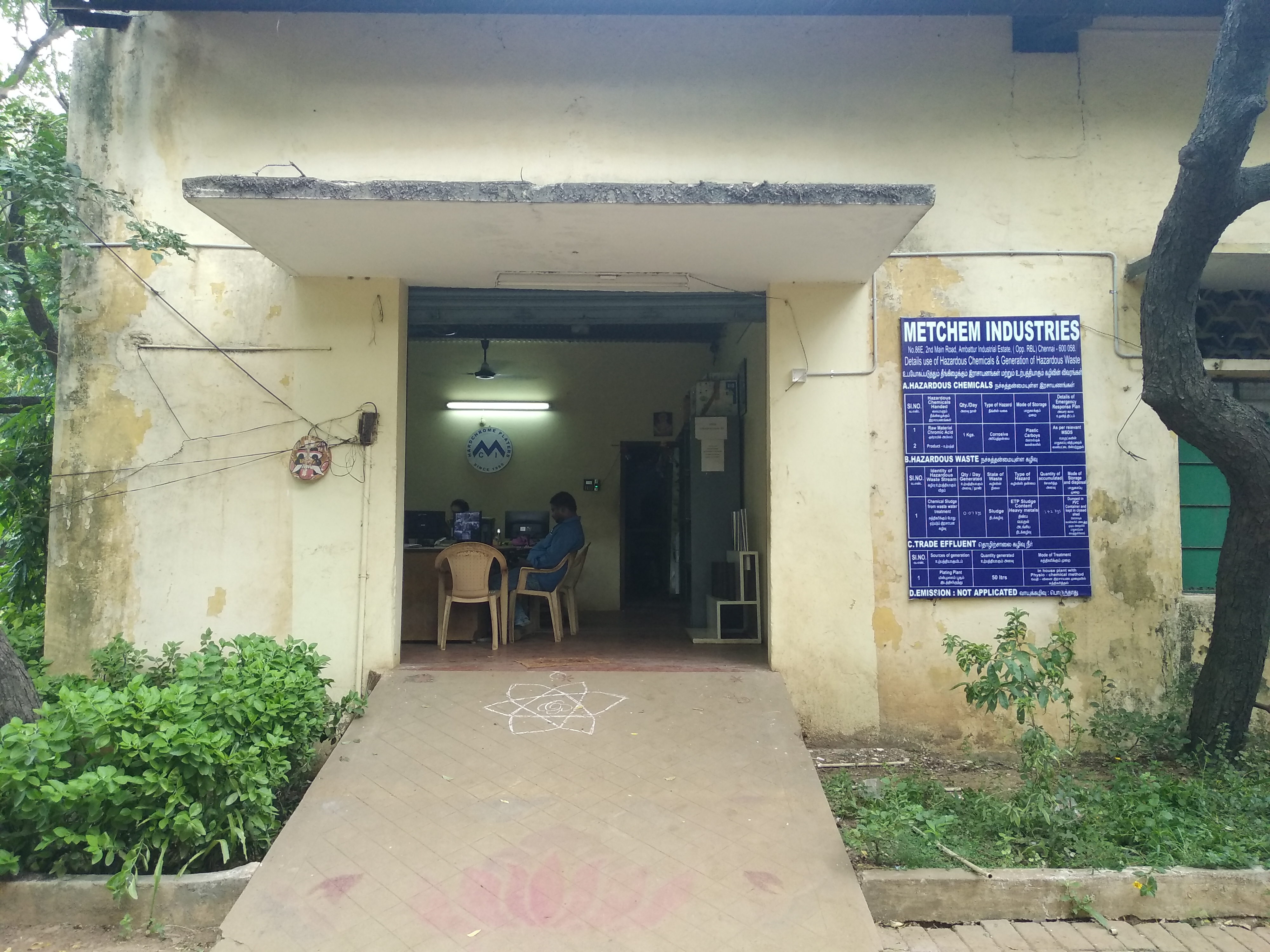 Hard Chrome Plating Division
Our Company started as Hard Chrome plater in the Year 1980 by our Founder Mr. G. Ravindranath. We are the first in Chennai to introduce Custom Hard Chrome Plating. Later Taken over by our Mr. G. Aravind who did his education at CIPET Guindy expert in mould making from then we are doing service to L&T Sub vendors, TVS sub vendors, Hydraulic Press manufacturers, Hydraulic Machines manufacturers, Printer roller manufacturers, Hydraulic Ram manufacturers. Due to our vast expertise in this field we can provide good finish to products and can assure to deliver them on time.
Hydraulic Cylinder Division
We manufacture Hydraulic Cylinders for past six years and recently started our own Plant dedicated for the sole purpose of Manufacturing Hydraulic Cylinders in Kakkalur. In Metchem Industries we maintain in-house facility for machining, milling, welding due to which we can deliver customer's requirement on time. Owing to our vast experience in this field we can also provide turnkey solution to Customized Hydraulic cylinder. We also manufacture Hydraulic Power pack, Hydraulic Jack according to customer requirement. Currently we are catering Hydraulic Cylinders to material handling equipment manufacturers, Garage Equipment Manufacturers, Construction Industry, Special purpose machine manufacturers.